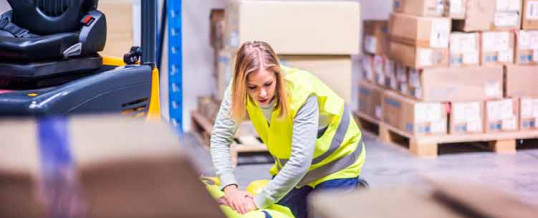 A great day today training volunteers from the Hull MS Society in Emergency First Aid at Work.
We all had a very interesting and enjoyable day at the North Hull Community Centre. Special thanks to Derek the centre manager for providing a great venue that was warm and suitable for all our training needs. Lunch was lovely as well Derek, thank you for arranging such great spread! I can recommend the centre for all kinds of events and ScJ Training will definitely use this as a venue again in the future.
Everyone passed the course and had fun as well – what more could you want?
A big thank you to Mark for keeping us entertained during the day and for volunteering to let the others practice the treatment for a choking person on him!
I wish you all the best in the future for your good work with MS sufferers. It has been an honour to meet and train you all!
Sam